Fast Track Your Plumbing Wholesale Business Growth
Boshart Accelerator is a Plumbing Wholesaler sales training and partnership program for Boshart Industries customers that want to streamline their business and move product faster.
Why enroll your Sales team in Accelerator?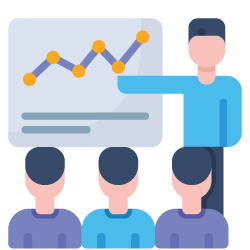 Do you have tons of extra time you don't know what to do with? Neither do we. That's why our training videos don't last longer than 15 minutes. You've got a job to get back to: we'll get right to it.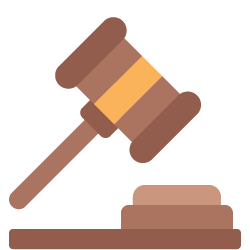 No one likes an argumentative customer, but at least you'll now know how to answer them. We help your sales team push back on common complaints in order to close the sale.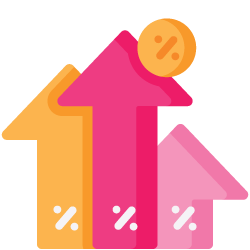 For each product category we cover in Accelerator, we'll teach your team to find money you might not recognize right now. No more missed opportunities.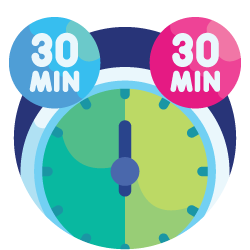 Taking an entire day off just to enroll in training isn't practical. That's why our modules can be done at your own pace and take less than 30 minutes to complete.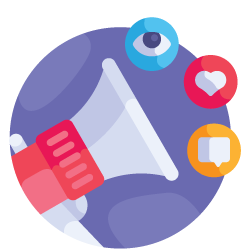 Every module includes things like 30 unique social media posts, 4×6 postcards, product images, email marketing templates, cheat sheets, and tons more.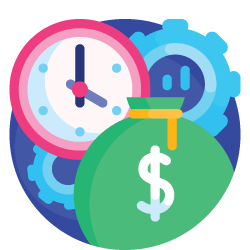 Telling your team this is a priority might not be enough, so get your Sales team to complete a module in less than 3 weeks after your launch and we'll send them some goodies.
Filtration can be a confusing topic as the word filtration is very broad. In the filtration module, we focus on a general overview of filtration, including what exactly filtration is, the difference between water filtration and water treatment, what filtration addresses, the different types of cartridges available and we end the module with customer objections and upsell opportunities.
No good sales team is built on mushy ideas and inconsistent ideologies. Your entire staff need to be on the same page about the underlying principles that affect how you approach the art of sales. It's not rocket science, but it's not a free-for-all either! In this module, we teach you about the foundational truths that apply to all sales. You don't want to miss this course.
The future of PEX fittings is here with the introduction of Boshart's Stainless Steel PEX Fittings. This first-to-market product has countless benefits over standard brass & poly fittings that make it a fantastic cornerstone product for your business.
The principle operation of a Swing Check Valve is easy to understand, but the variations, materials, applications, building code, and general best practices can make things a little more complicated. In this Accelerator module, we teach you everything you need to know about this product and where to find more opportunities you might be missing out on today.
Many wholesalers in the water well industry sells tank tees, but this Accelerator module will help you to become a more effective salesperson when dealing with your customer orders; helping you uncover business opportunities you may have been overlooking.
Curious about the training videos? Check out this 2 minute snippet from our Stainless Steel PEX Fittings module to get a better idea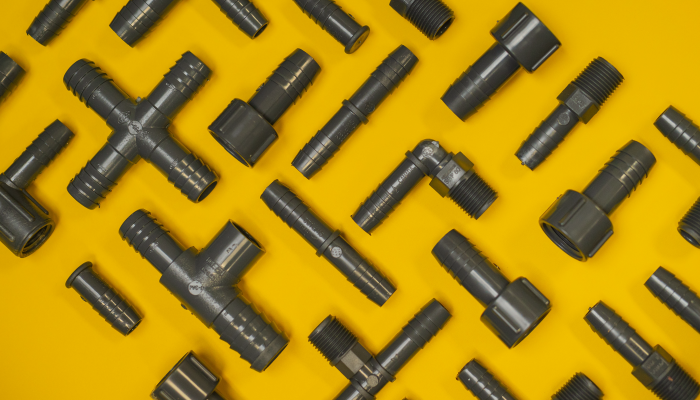 1. Meet with Your Boshart Territory Manager
Get in touch with your Boshart Industries Outside Sales Territory Manager and they'll be able to:
•  Show you a live site-demo
•  Qualify you for the appropriate Accelerator tier
•  Answer all of your questions about Accelerator
After this, your TM will then enroll you in Accelerator.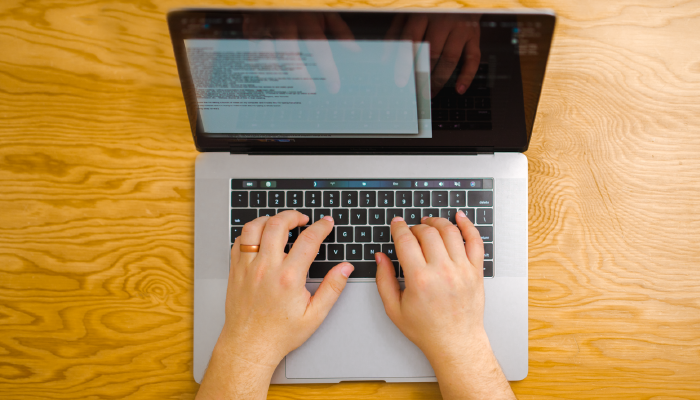 After getting enrolled, we'll send you content including:
•  Detailed timeline of events
•  Website login instructions for you + your team
•  Email templates to send out within your organization
•  Marketing media kit for easy promotion
Your team then has 3 weeks to go through the Accelerator modules.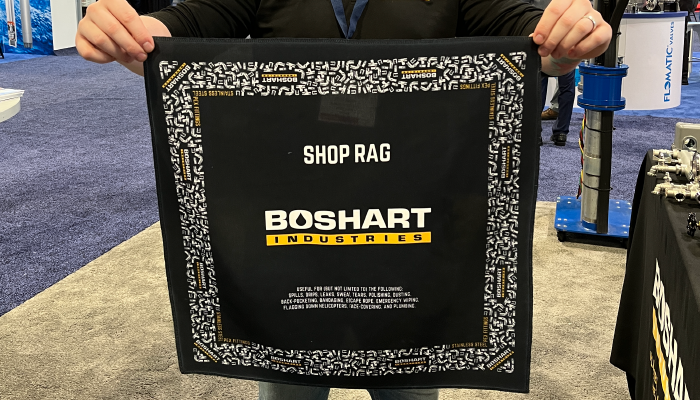 3. Receive Swag Bags & Media Kits
After your sales team completes your chosen Accelerator modules, we'll mail out their appropriate Swag Bags (t-shirt, pens, notepads, stickers) as reward for taking the time to complete the course. 
We'll also pass along the Marketing Media Kit including all of the digital content you need + a bunch of physical ones (posters, postcards, countertop cheat sheets) to succeed.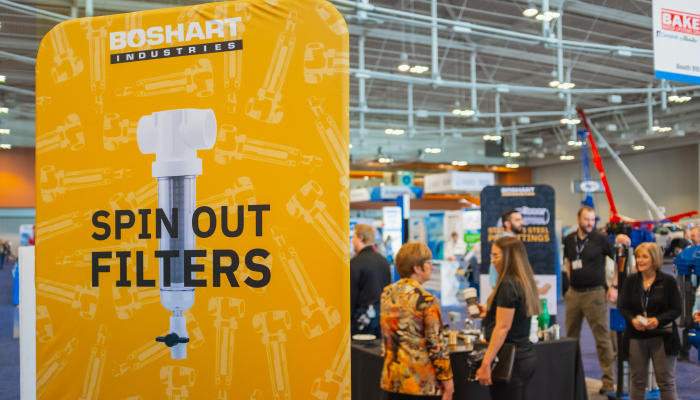 4. Sell More & Learn More
That's it! Your team now has our insider Boshart Industries exclusive knowledge on sales & plumbing / waterwell products in order to sell more.
Every month, the Accelerator team launches an all new module which gives your team the ability to continue their education long after the initial enrolment.
Teach me more about Accelerator