Do you have a technical question?
Looking for a technical or data sheet?
Looking for information on Boshart Products?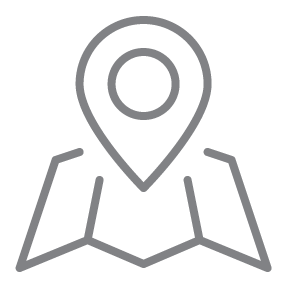 25 Whaley Avenue
P.O. Box 310
Milverton, Ontario
N0K 1M0 Canada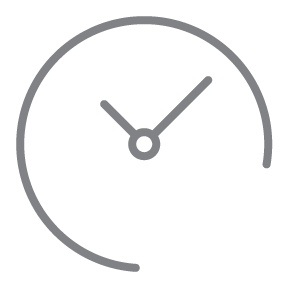 We're open:
Monday to Friday
8:00am to 5:00pm EST
We look forward to hearing from you but please note we sell only to wholesale distributors and retailers.