COLD EXPANSION
STAINLESS STEEL
PEX FITTINGS
You asked. We answered.

Boshart Industries' best-selling Stainless Steel PEX fittings are now available in Cold Expansion form.

No matter your preference, crimp or cold expansion, we have you covered.
Reasons to Choose Stainless Steel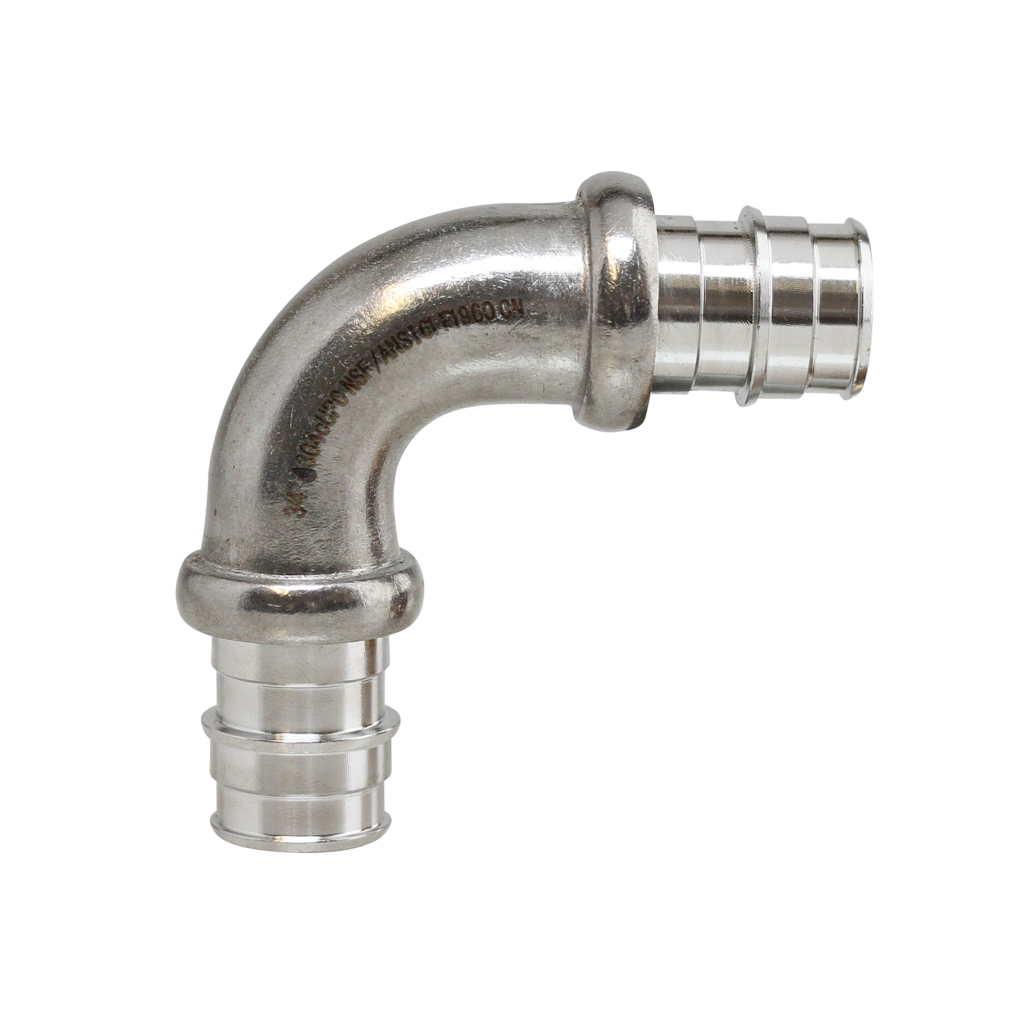 Our Stainless Steel Cold-Expansion fittings have a sweep elbow which is unique to Boshart Industries. These elbows have an 18.5% higher flow rate (at 40 PSI) than Poly CEP fittings.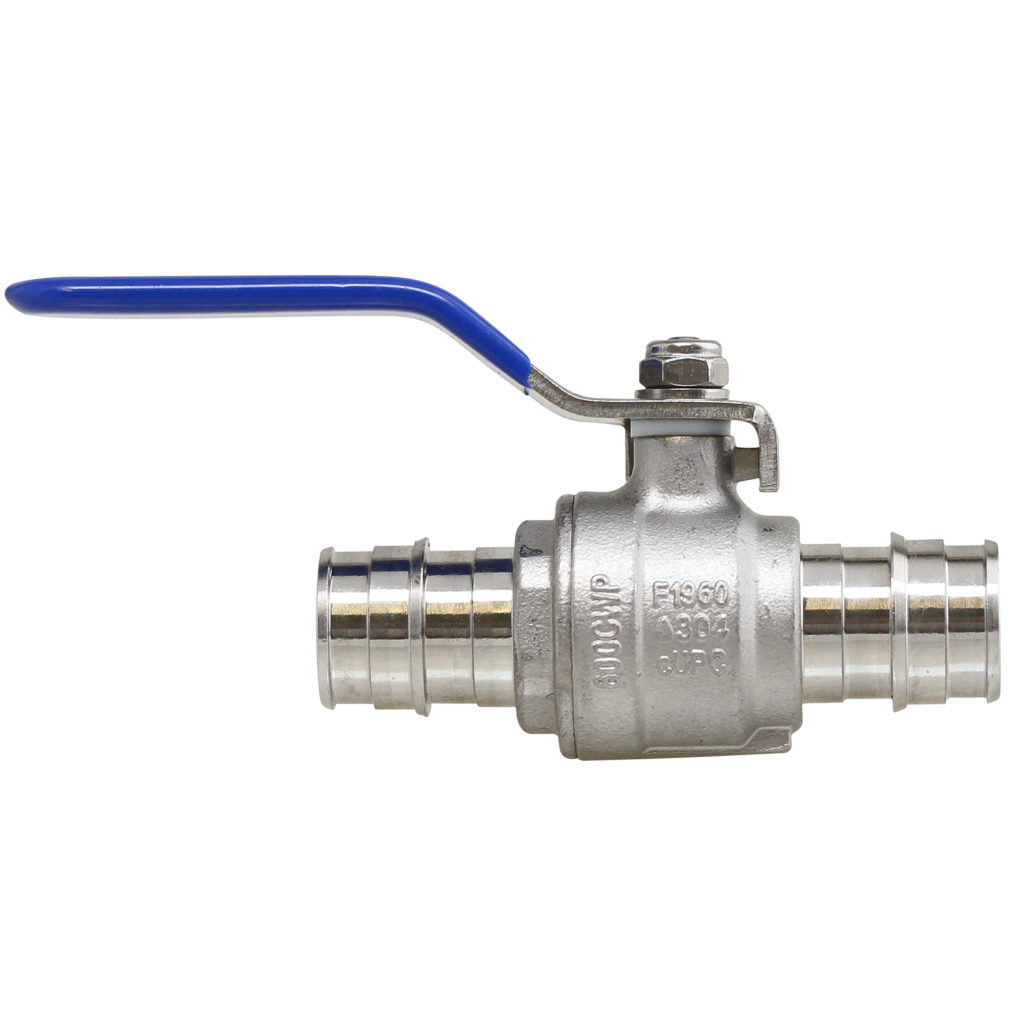 Stainless Steel fittings are up to twice as strong as brass and poly. Unlike Brass, Stainless Steel fittings are not susceptible to dezincification.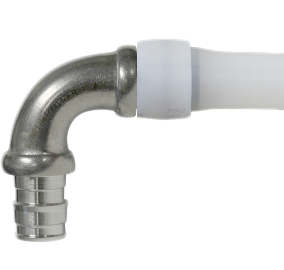 ASTM F1960 covers both plastic and metal fittings. F1960 fittings are certified for Cold-Expansion PEX connections and have a larger inside diameter than crimp PEX fittings, eliminating flow restriction concerns.
Best Warranty on the Market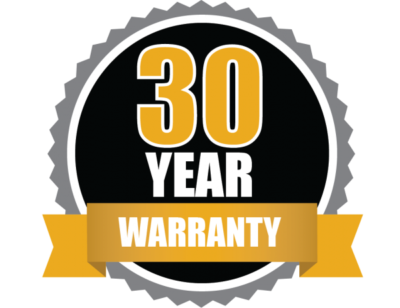 Boshart's series of Stainless Steel Pex Fittings are the most durable solution for Contractors. This fitting series features 304 Stainless Steel, which has heightened corrosion resistance, and superior strength compared to conventional Brass and Poly Pex fittings. Boshart Stainless Steel Pex fittings also come with an industry leading 30 year warranty.