Pro-certified plumbing
& water well accessories
Shop here for thousands of PVF (pipes, valves and fittings) components & plumbing solutions.
ERP Conversion October 30th 2023
Boshart has been developing Pro-Certified products since 1955 with proven quality to withstand the heat long term and give confidence to all your plumbing applications so you can "trust what's behind the wall."
Boshart offers a full line of products that span residential, commercial, industrial and well applications across North America and has been delivering sustainability to waterworks contractors for many years.
Whether you are running a food processing plant, manufacturing facility, barn or greenhouse where water is required, you can reduce downtime and increase production with Boshart's superior plumbing accessories.
Boshart's high quality accessories, ensure smooth operation of your system and with our extensive Quality Assurance process, we make sure that the products you are putting in your systems are reliable and worry free.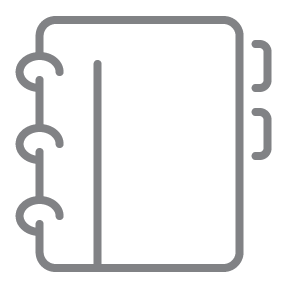 Incredible Selection
We stock an incredible range of products, and usually have the item you need here and ready.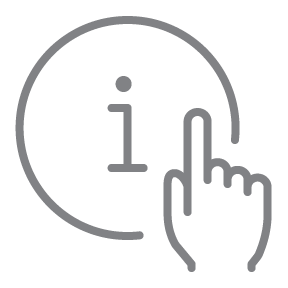 Product Knowledge
Our team represents a unique depth of knowledge and experience within the industry.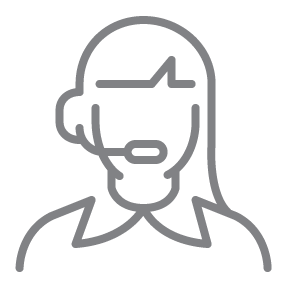 Team Support
We're here. All of us. And we're here to help you, from product selection to order fulfillment.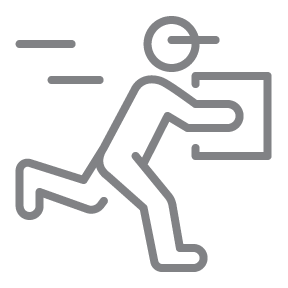 At Your Door
We offer quick shipping solutions throughout North American markets.